At Solvere, we come across many businesses that have legacy features in place. The most obvious example of this is the traditional family business model. Mum and Dad have started a plumbing, electrical or air conditioning business that has now evolved into a large scale operation with a mixture of family and friends operating it. Quite often when businesses reach this stage, the systems they used to kick off the business are now failing them, making operations difficult and working life stressful.
Where to Start?
Most business owners will have things that they would like to improve in their operation. Start by putting a list together and identifying if they are related to procedures or a shortage of skills in the business. There are lots of options to streamline your processes these days – job management software that suits different operations and budgets like simPRO, AroFlo and ServiceM8.
If skills are your problem, review what staff you already have that are tech savvy and capable of applying good solutions to make their job easier or ask them if they have had experience with any good software solutions in their previous roles. Identifying a "champion" to get started with modernising will help drive the idea with other employees and also help you drive the implementation of any new software you move forward with.
External Resources
Every business these days will be outsourcing one task or another. In trade businesses administration and accounts will cost you much less if you outsource them to specialist providers. It avoids the burden of retraining new staff, workarounds by staff who are unsure of how to use the systems and also saves on overheads like superannuation and leave payments. It also means the business is a more saleable asset because potential buyers will not require the current owners to stay on forever or employ new specialist staff to run the new business.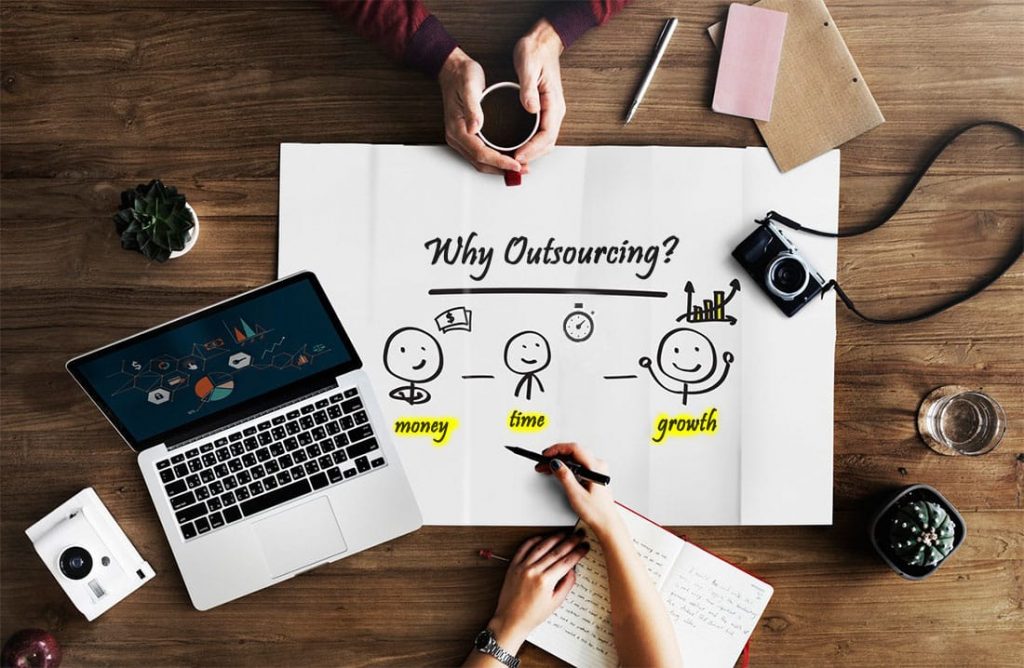 Get a Professional Opinion
Even after identifying and noting down your pain points, it's likely you won't have all of the answers. Just like clients come to you for your professional services in your industry, you should go to someone who understands cloud technology. Reaching out to a modern accountant, bookkeeper or I.T professional is a good start. They will likely be able to either review your current systems and operational structure and recommend what will work for your business or recommend someone who can assist with the process.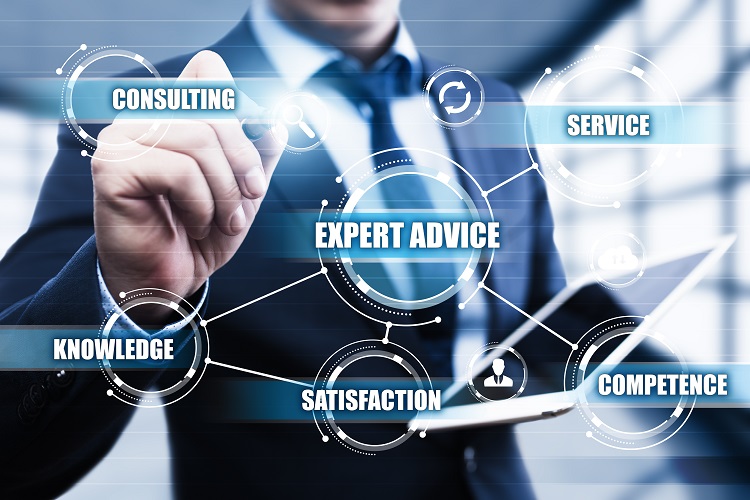 Why Make the Effort?
A modern business is not only more profitable but also more saleable. Gone are the days where you can rely on however many years of servicing the same clients with the same systems and same staff skillsets. Trade services businesses are evolving with more apprentices identifying what can work operationally and setting up efficient businesses as soon as they are fully qualified. This means they can likely charge cheaper prices because they have efficient operations and may also enable them to service new clients that businesses with legacy systems are unable to. Digital Tradie businesses are also able to operate remotely and make it easier for the owners to step away from the business for holidays and other leave.
What will it Cost You?
How much will it cost the business if you don't change? Continuing to utilise legacy systems will not only cost you more to run your business but also make it difficult to hire new staff, service new clients, and adapt to new regulations. Most job management software and add ons are priced to suit many budgets and are also offered on a monthly subscription basis. This allows for better cashflow and ensures the software selected is continually updated to suit the industry it is built for and the changing nature of your business.
Where To From Here?
There are lots of ways to improve your business by using cloud technology. There's a strong possibility you already have some of the components mentioned above in your business but if you are still using paper based or other dated processes it unlikely you will get much benefit out of your digital tools. The goal is to take a look at your business from a holistic perspective and then put the plans in place to implement effective software to improve your workflow.
At Solvere we have assisted many family owned businesses transition to modern systems and operations. We understand ever business is different so click here to contact us for a chat. A conversation costs nothing and could be the start of your journey have peace of mind with your business.